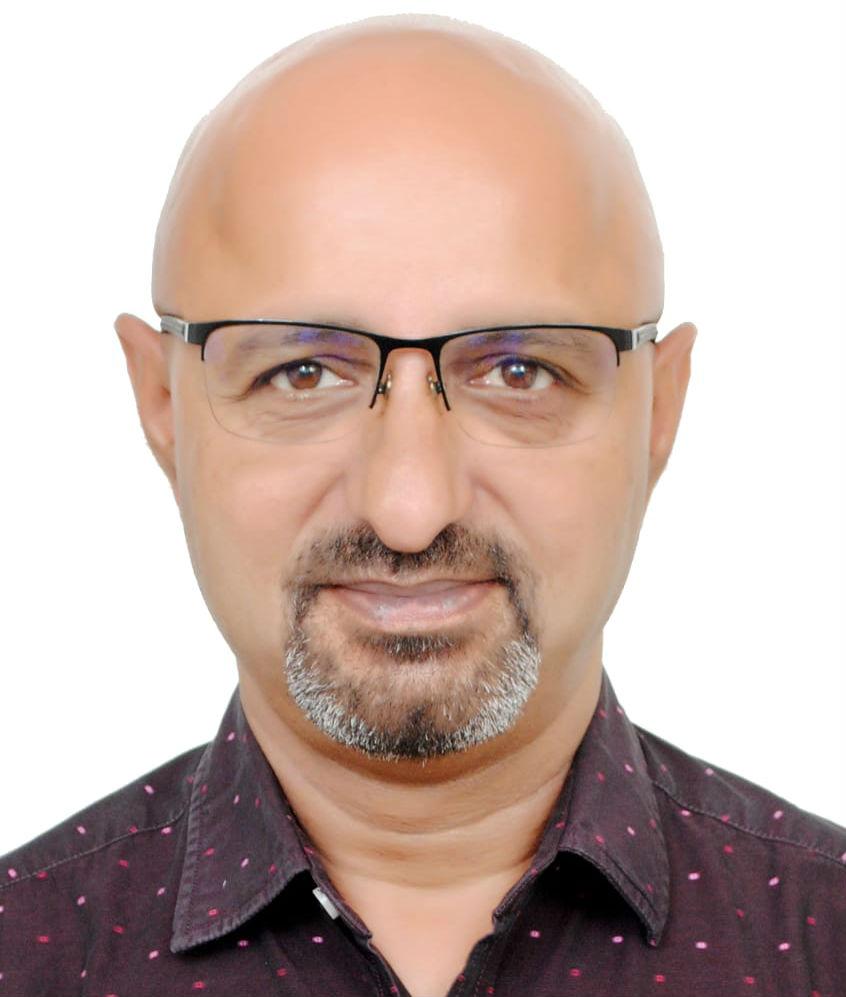 MPS
Mastering Personal Success….

A program inspired by Positive and Developmental Psychology defines itself as "MPS"
Designed by Mr. Sandeep Punj …a Performance Enhancer & Life Guide who works closely on Character, Strengths and Virtues …
The entire program is based on Positive Psychology keeping in mind Human Development thus contributing to development and productivity.
It is a system based module which guides through eudemonia.
Sandeep's practice of positive psychology attempt in his sessions with structured system designed for psychological interventions that foster positive attitudes toward one's subjective experiences, individual traits, and life events makes his program different.
Human development is defined as the process of enlarging people's freedoms and opportunities and improving their well-being. Sandeep strongly feels about the real freedom ordinary people have to decide who to be, what to do, and how to live….he translates the same by his mystical program ..."MPS" Mastering Personal Success
Program Outline
Discover where you are
Understand Expectation
Set Life Improvement Goals
Create Personal Action Plans
Overcome Roadblocks
Improve your situations
Design Your Life