"Emotional intelligence refers to the capacity for recognizing our own feelings and those of others, for motivating ourselves, and for managing emotions in ourselves and in our relationships".
- Daniel Goleman, Working with Emotional Intelligence
The program focus on teaching the participants the tools and techniques which enable them to imbibe change, become emotionally intelligent leader & excel in interpersonal relations.
Program Objective
Understand the role of Emotional Intelligence in leading diverse staff, effectively.
Apply this knowledge to your role in creating an inclusive, harmonious, productive work environment, relationships and organization.
Assess selves on Emotional Intelligence and Diversity competencies.
Learn methods to manage emotions triggered by differences in values, beliefs and biases flowing from background culture, and change.
Toolkit
Affirmative Introspection
Self Governance
4 Step model for handling difficult situation
Explore what's inside my box
Two sides of Me – comfort / discomfort
Being in tune with my biases and hot buttons
4 step formula for understanding ambiguity
Having a dialogue with your mental board members
Managing changes in your Personal and work life
Identify self talk messages
Inter Cultural Literacy
Social Architecting
Mapping your cultural orientation vs Organizational culture
Identify behaviours that will impact leadership behaviours
Understanding other perspectives
Building connections in the room
Art of listening & speaking
Getting to the "Heart of the matter" conversations
Create a "Compelling Vision for the work place"
Benefits of the Program
Affirmative Introspection
Self Governance
Come up with different ways to handle situation
Process the life changing moments
Identify what irritates, annoys or angers me
Develop action plan for becoming introspective
Learn how to analyse the situation
Add or delete the voices you need to change
Revise action plan to change
Change yourself talk messages
Inter Cultural Literacy
Social Architecting
Understand your cultural orientation
Understand other person's perspective
Find the similarities with team mates
Align the two
Getting to genuine conversations
Get clarity on what needs to be done in the outer world
to align with inner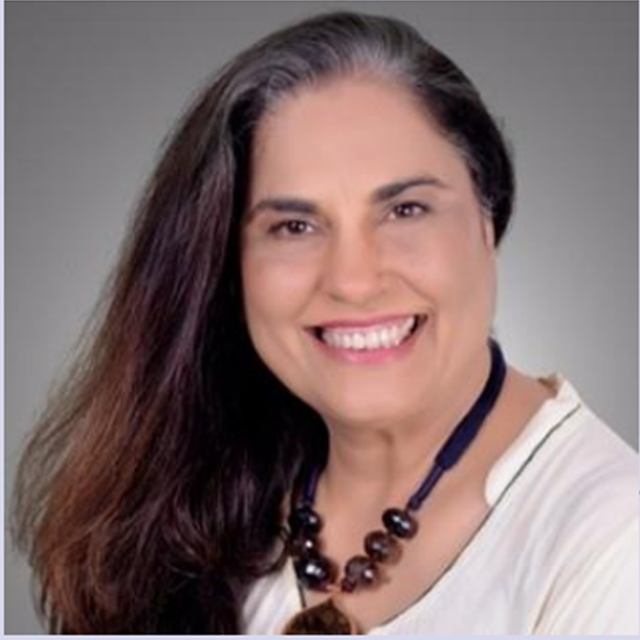 Geet Mala Jalota
Facilitator
Human Resource Development Consultant and trainer
Author | Founder
Book : Have The Woman Left Venus? Decoding gender@workplace
Geet is a post-graduate in commerce (M.Com) from Delhi University, and also post-graduate from Tata Institute of Social Sciences, Mumbai. She is Author of the book "Have the women left Venus..." (Based on gender diversity). Her experience spans two decades in Corporate Human Resource domain working closely with recruitment, training, performance management, compensation surveys, learning processes, compliances and employee engagement. Her sense of curiosity about what distinguishes average performers from consistent and high performers brought her to the Emotional Intelligence & Diversity field, a field in which she is trained by e/i/d/i, Los Angeles, California.
Geet is a consultant to prominent business houses across India, Dubai & Myanmar. She advises on making the business to people connect, through the Human Resource processes. She believes that learning and breathing go together, consciously or unconsciously.