Concept
A human life is worth a thousand words.
It comprises of wisdom, skills, behavioural traits, personality, life environment, education and career. The consciousness of mind, the openness to learn, the ability to reason out logically, the urge to excel, the ability to perform, the jubilation on achievement are all combination of consistent and sustained efforts taken by an individual thorough out his life.
The ability and capacity acquired through systematic and sustained efforts to smoothly and adaptively carry out complex activities or job functions involving ideas comes through his cognitive skills, technical skills & interpersonal skills. This requires acquisition of experience, knowledge of processes, doing the right thing at the right time, judgement of the outcome and analysing it further for personality and career evolvement.
The whole learning arc or progression of development is based on building up of solid foundation of dispersion of education, cognitive and technical skill development, business process understanding and adaptability to the changing world around us.
We imbibe ideas and grasp wisdom through learning from an array of professionals who are well versed in this field and with a wide range of ever evolving programs in the rainbow of learning ecosystem and help people tap the right opportunities.
We at Learning Soil have worked on different domains of human development and identified areas of Basic Education, Business Environment, Skill Sets building, Personality Development through use of resources, technology and academic material to supplement and complement the efforts of Individuals & institutions.
The inputs & efforts provided by us are in sync with the changing academic and business environments and the impact of it on our actual learning and life paradigm.
The sun rise will happen, the aura of enlightenment will be felt and the zealousness of your self will be seen.
Happy Learning !!!
Education: A process of facilitating learning, or the acquisition of knowledge, skills, values, beliefs and habits. We are in the age of Innovation & Specialisation with a young and vast population who can be nation builders...
Core of our education offers: Inclusive Learning, Researched Curriculum, Lesson Plans, Trained Instructors, Assessments, Program Monitoring & Support.
Music Education Curriculum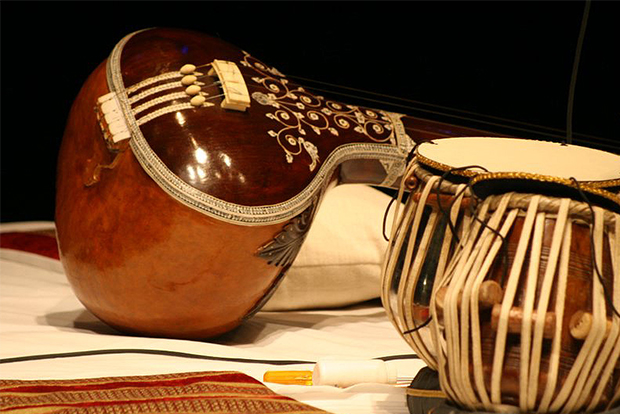 It is an age appropriate well researched music curriculum for young learners with Lesson Plans, Trained Instructors, Assessments, Program Monitoring & Support. The package comes with set of basic instruments, activity books and a progression level based Music Education Curriculum.
Robotics STEM Education Curriculum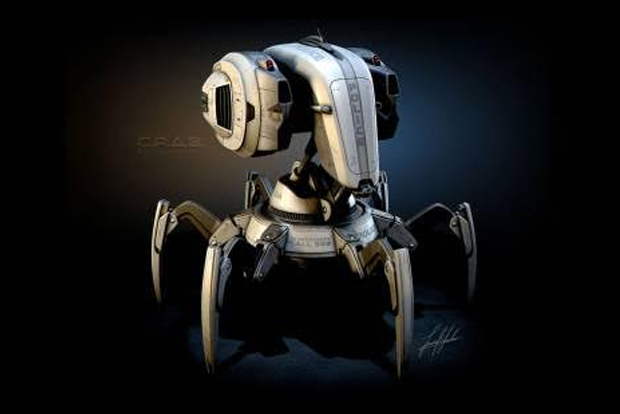 Robotics STEM Lab Program is a self paced experiential learning Package which helps the students to work on STEM concept. The package will include robotics kits, curriculum, and Assessment and software licenses with periodic workshops by our trainer.
Data Science & Machine Learning
This Program will enable students to understand Data Science and Machine Learning concepts and applications using Python. The pedagogy is learning through case studies and will enable the participants to understand the theory and its application.
IT & GK Publishing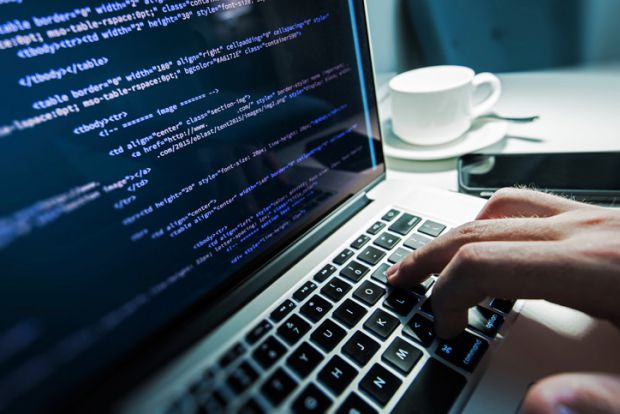 The Edusoft range of IT & GK books for KG-X Class Level gives the schools an extensively researched content with easy to comprehend ability and colorful printing for benefit of students. These books are being provided to schools across multiple cities in the country.