Indoor
Advantages:
Efficient Joint and Cartilage Protection
Advanced Comfort
Excellent Athletic Performance
We provide complete solution to our customers including:
Site Survey
Consultation
Installation of sports surfaces & maintenance
| Badminton Courts | Tennis Courts | Basketball Courts | 5 A Side Football Pitch |
| --- | --- | --- | --- |
| 5 A Side Hockey Pitches | Squash Courts | Volleyball Courts | Skating Rinks |
| Cricket Pitch | Gym Flooring | Children's Play Area | Multi-Sport Facilities |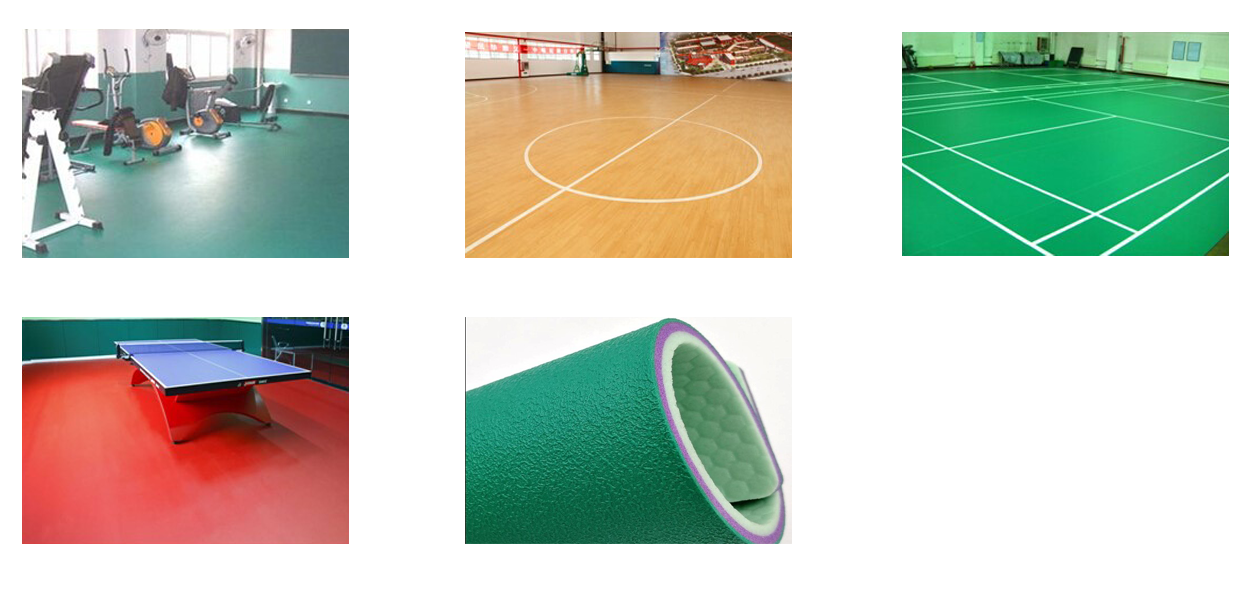 Vinyl Flooring: cost effective, easy to clean and maintenance. Reduces the slipping and gripping accidents. Excellent walking comfort. Highly recommended for schools sports hall, kindergartens, gym and fitness studios. Vinyl sports floor coverings. Our range of products contains alternative solutions for any specific needs, from competitive sport to fitness and leisure sporting activities. Floor coverings feature properties that make them both highly functional and safe. Available in multiple colors and thicknesses to suit your budget and technical requirements.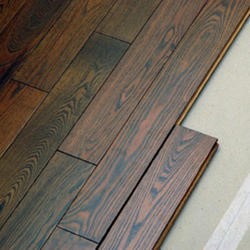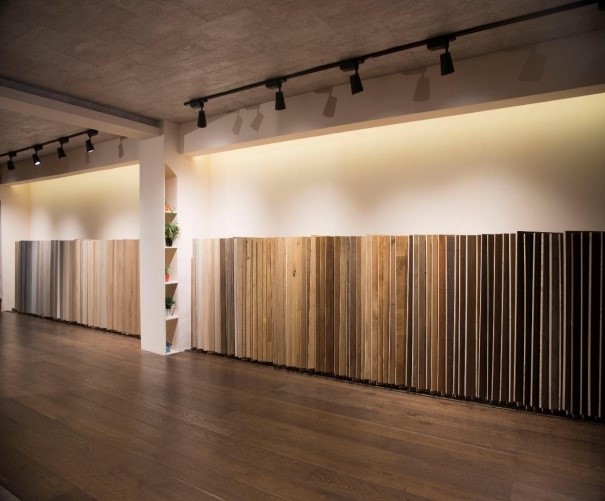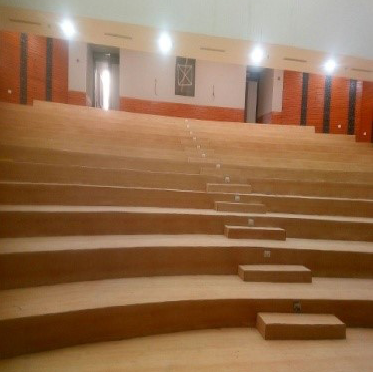 Wooden: Wooden flooring is considered to be the highest indoor sports flooring available. Our flooring is made from maple wood which is the best wood to use for indoor sports due to its strength durability and reasonable price point. Offering homogeneous performance throughout the floor, high shock absorption and ball rebound and comfort of play.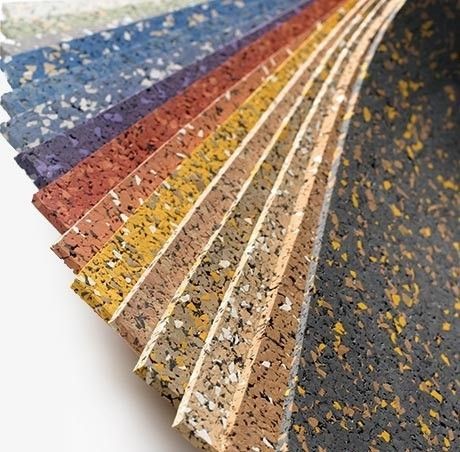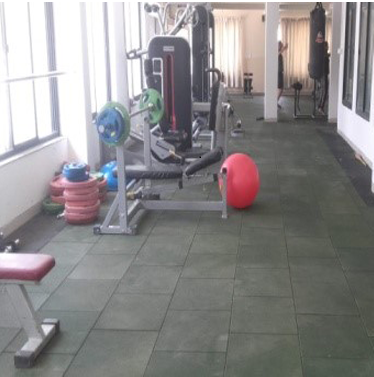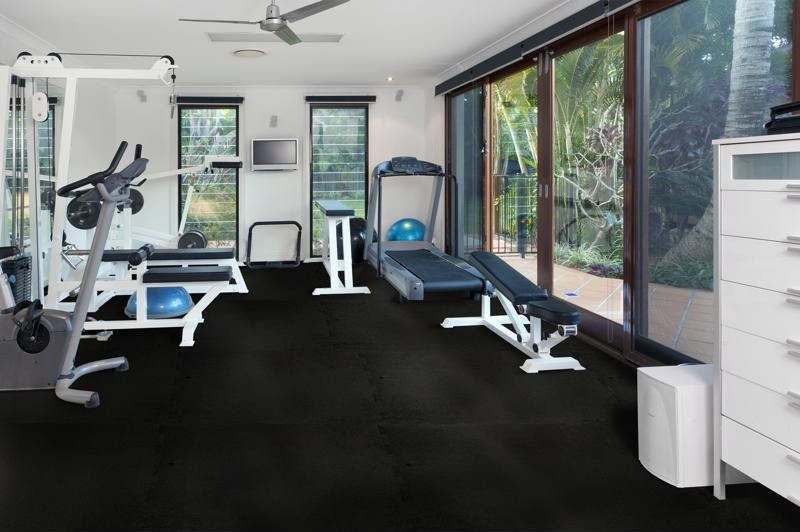 Rubber: Build a perfect environment to lift and drop loads without compromising your equipment.
Highly resistant to static loads and dumbbells. We offer both interlocking rubber tiles and rubber flooring rolls.
Fast and easy installation and maintenance. Our rubber flooring is ideal for any indoor sports facility. Improve your walkways, entrances, gyms, workout rooms, basements, office buildings and more.
For queries on product and pricing please write to us maillsinfra@gmail.com or whatsapp 8287137845

Click Here