Leadership Team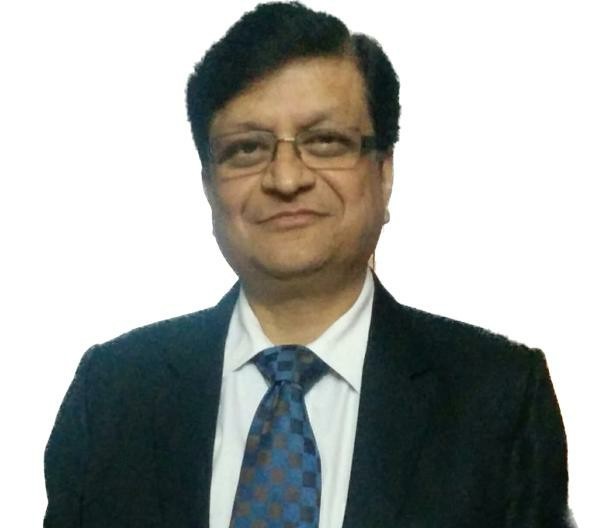 Vikas Mohan
Mentor
Mr Vikas Mohan comes with 28 years of rich research experience in holistic learning and development among school children globally. He brings with him deep understanding of Indian and International education and learning business. He is a specialist in introducing innovative, enhanced, inclusive curriculum and learning for k-12 segment and has been associated with prestigious International educational workshops and education boards in India, UK and US.

Mr Mohan has inspired and introduced a large number of education solutions in India as well as abroad. He has been associated with multiple aspects in the domain of child development and learning.
Mr. Vikas Mohan's thoughts on challenges and solutions in our education system.
India is a vast country with diverse geography & cultural identities. Half of our population of 1.25 billion people is under 25 years of age. This acts as both a boon and bane for us. With such huge young population, we should have done wonders but providing of proper education, skills development and employability of this manpower has been an uphill task for us and every government.

The root cause lies in our education system which we inherited from colonial era.
Not enough schools/institutions to cover the immense population, high student to teacher ratios, lack of trained faculty.
Lack of quality primary education to all even after many decades since independence.
Insignificant research to improvise the academic material at primary & middle level education leading to masses following a similar education pattern which further leads to clogging of system at secondary level & university education. The secondary education focuses on scoring of marks scoring & not skill building which can help an individual define a career path. The standardised testing doesn't work in individual assessment for talent identification & guidance for career planning.
Our university education is also not Industry oriented or in sync with the employment opportunities available in the manufacturing, services or other sectors.
Flexibility in choice of subjects/education streams which are skill building or job oriented is not available. The entrepreneurship is hardly encouraged in youth with more emphasis on getting good percentages and obtaining a secure job.
Where does the solution lies? Probably in revamping the basic education, by focussing on innovation & vocation, skill sets development, development of personalities through use of resources, technology and academic material that opens the doors of employment to our vast young population in this highly globalised and liberal business environment.
The change is possible with adopting of better pedagogical approach in primary & middle education, by providing better facilities and infrastructure in schools across country. We need highly motivated and well trained teachers with expertise in their subject domain, practical and hands on ideas for learning or experiential learning, task based or project based assessment instead of standardised annual testing which promotes rote learning. Involving experienced academician in resources planning & policy making can be another way of bringing in rapid reforms to accelerate learning among youth and make them self-reliant.
Dr. Shashwati Mohan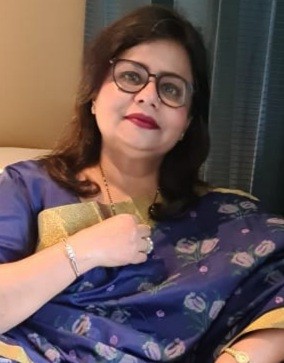 Dr. Shashwati Mohan is a Behavioural Specialist and Practicing Consultant, Doctorate & MPH from Delhi University and Management Post Graduate from Faculty of Management Studies Delhi, Shashwati has 25 years of functioning experience in both service and manufacturing industry. She comes with diversified management exposure in Strategic Planning, Marketing & Distribution, Human Resource, Learning & Development while working in Fortune 100 companies. She has worked in sectors of Hospitality / Textile / FMCG / IT / Health Care / Banking & Insurance.
Shashwati has also been imparting learning & education as guest faculty with prominent organizations / institutes covering an entire array of managerial, functional, technical, cultural, skill-based, interpersonal & motivational topics.
Ms. Pooja Jain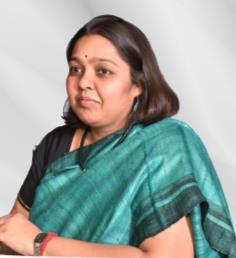 Pooja Jain is a keen explorer and learner of Applied Behavorial Sciences. She has been working in the areas of consulting, training & coaching interventions for learning, change & development at individual, team, leadership & organization levels. Her repertoire of Applied Behavioural Science methodologies include Coaching, Mentoring and Counselling using Appreciative Inquiry, JOHARI Window, Belbin Team Roles, MBTI, NLP, FIRO-B etc.
She carries a total experience of almost 20 years and her expertise lies in the areas of Leadership Assessment & Development, Design and implementation of selection and development processes (i.e. Talent Acquisition, Talent Management and Talent Development); Strategic Talent Management program for High Potential; Values at Work; Experiential Learning for behavioral trainings, aligning HR processes like PMS etc. She has till date assessed over 1000 senior leaders across various sectors and industries and more than 2000 management graduates and has been working as a Behavioral / Experiential Learning Facilitator both for corporates as well as management institutes.
In addition to all this she is a certified Career Counsellor and has a passion for Career guidance and Coaching. She has been providing career coaching to students and working professionals based on their interest and aptitude with the help of assessments and psychometric tools.
Tushar Mohan
Partner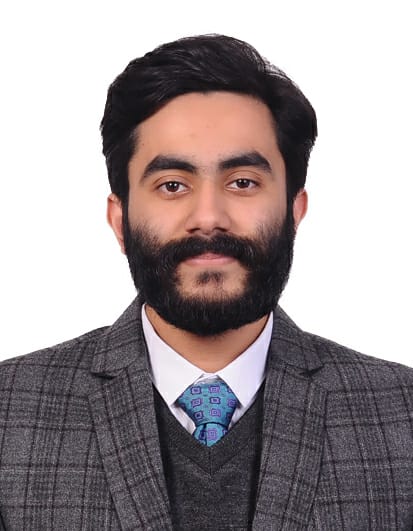 Tushar is a B.Tech in Electronics & Communications with additional qualification & certification in Data Science & Analytics. He also has strong business analytical skills. He is an avid believer in providing better education tools to schools through STEM Education for experiential learning among students. He is passionate towards Sports & Fitness Program for developing healthy body and mind which is critical to an individual development and life skills enhancement.
Rachna Chandan
Project Partner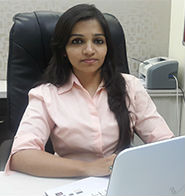 Rachna Chandan, a Chartered Accountant by qualification is a born entrepreneur.
She has a young vibrant business mind with sharp financial acumen and a deep research oriented attitude for analysing working out solutions to critical areas in work arena.
Her ability to understand the ever evolving and changing client needs, with strong focus on meeting the deadlines commitments has won her strong appreciation from various quarters.
Her strength lies in her understanding the projects from the grassroots level to the final implementation sign off stages. Her research skills and report detailing with MIS micro inputs have helped a many clients.
Her interest in the transformation of education through her dynamic efforts and resources brings a lot of hope to the Learning Soil endeavour.